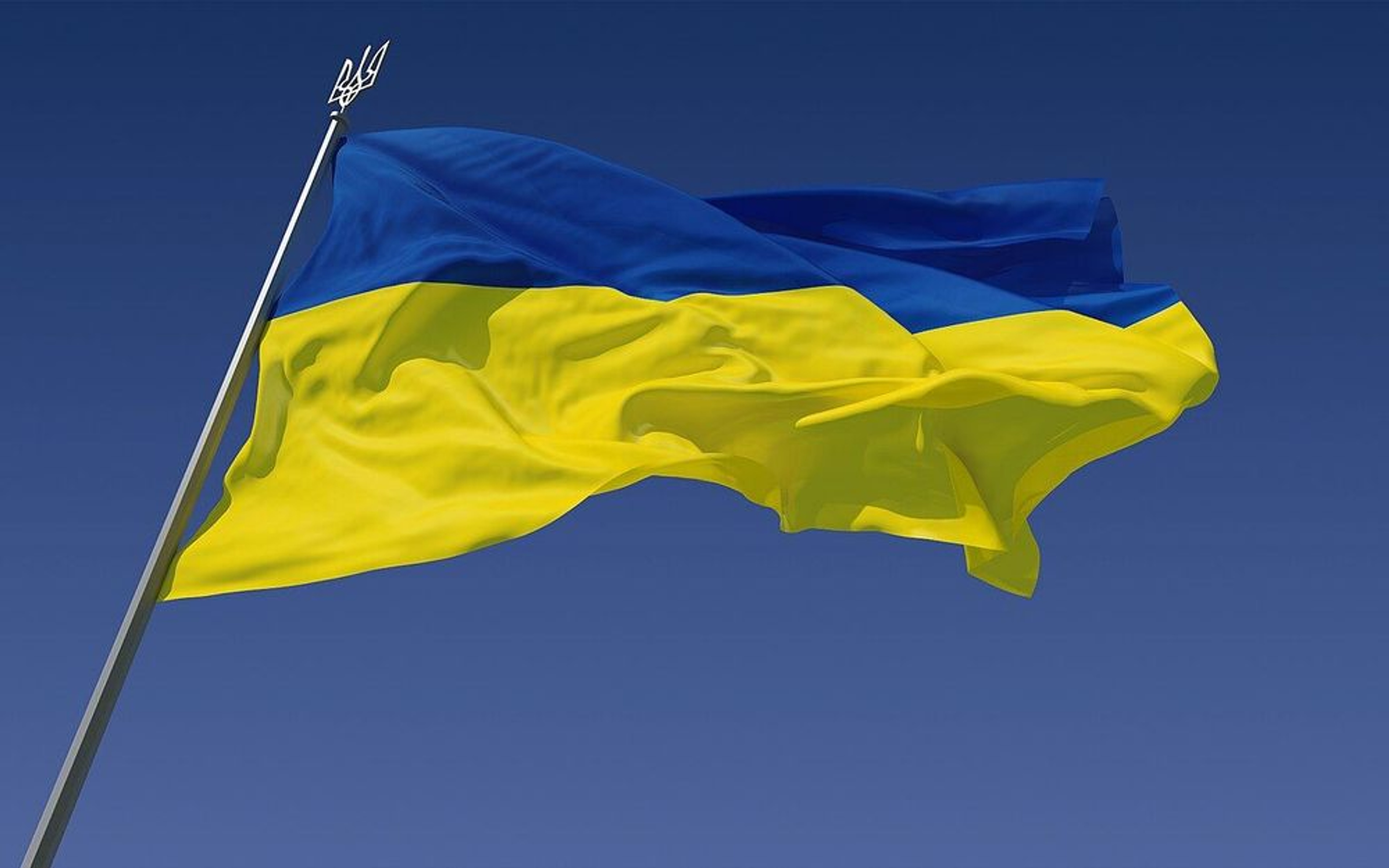 Author
Naré Vardanyan
Co-Founder and CEO
To most people in the world war is something they hear about on the news and feel bad for. This was never the case for me.
I was born in the beginning of 90s in post-Soviet Armenia. Blockade and war, no electricity, no food, shelling.
Two years ago in November right in the midst of a pandemic another war broke out in my country. 44 days, over 5000 dead on our side, drone alerts and sirens in the capital. My parents were there. My Grandma as well.
Some wars are more talked about than others. Regardless of the fact, it is the most inhumane experience for anyone involved. Whether you are on the ground, know people on the ground, have family or friends or live in the region.
Fast forward a week ago today: Ukraine. Friends, relatives hiding in bomb shelters or traveling to Polish border to fight for their country. Same for Russia. My brother lives there. My co-founder, Ilia, is Russian.  Clear skies for now, but ostracized and scared people who did not choose their kleptocratic government, who are fed Orwellian style propaganda and put to jail for using the word "war" instead of state infused "special operation".
Thankfully there are things we can do.
Everyone I talk to, those who have left and are now refugees or those living in Kharkiv or Kyiv underground,  everyone needs and wants to work. @Ntropy we are creating open roles for those affected by this war, Ukrainians and Russians, both short and longer term.  It will be a privilege to support you and we would be so lucky to get the talent.
Thanks to partners like Deel we can hire and pay anyone anywhere in minutes. Please share and spread the word .
Leave your details here!
Yours,
Naré & Ilia