Ntropy Raises Series A Funding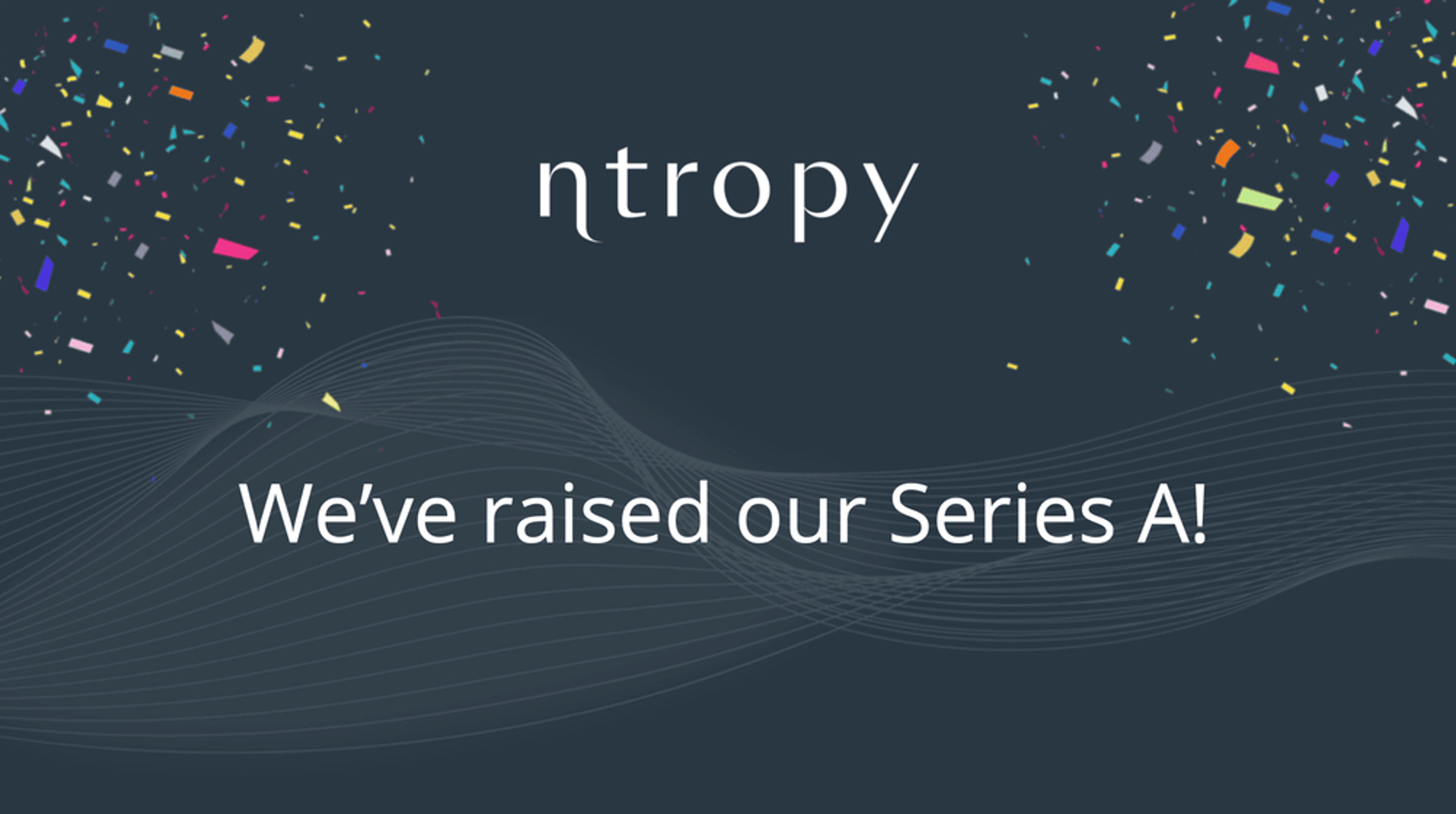 Author
Naré Vardanyan
Co-Founder and CEO
Today, we're excited to announce we've raised $11M in Series A funding led by Lakestar with support from existing investors, QED Investors and January Ventures. The round was also joined by some incredible angel investors including executives from Twilio, Ramp, MoonPay and ComplyAdvantage. With today's exciting news, we've raised a total of $14M+ in funding. We are very grateful to our investors for the conviction in these tumultuous times in the market and our customers who are behind everything that we are able to do. 
Stephen Nundy, partner and CTO at Lakestar said "We need to unlock the true DNA of transaction data to allow decision makers, consumers and businesses to maximize the opportunity they are exploring. The power of open finance is dependent on accurate, performant, and global transaction data to be available in a consistent way. Global regulation or regional solutions is not going to help solve this. Ntropy's novel ML and extensive dataset, coupled with hyper-local awareness of merchants and intent has positioned them as a future "de-facto" layer in everyone's FinTech stack"
Our thesis at Ntropy is simple: Financial data is increasingly becoming a core part of every business system, including those well outside financial services. Yet making sure this data is usable is a very hard problem that we can only solve at a network level: across businesses, industries and use cases. 
Let's take bank transactions. Taking a glance at your bank feed or credit card statement is enough to make the problem apparent: multiple strings with non-standard merchant names and descriptions make it difficult for one to understand their own purchases, let alone build financial applications, from lending to payments and beyond. 
While many companies have been putting effort into internal workarounds to address this, it does not work. These internal solutions are hard to maintain and scale, they tend to break from edge cases, and are poor at generalizing - all qualities of a truly robust and working solution which we are building at Ntropy. 
We are the first global, multi-geo and multi-language transaction categorization and enrichment API for both businesses and consumers. Our API is fast, reliable and customizable at scale meaning this will become a core layer for the financial stack in the next couple of years. 
And to make it happen even faster, we have joined the Plaid Solution Partner Program. As a referral partner, Ntropy will provide complementary enrichment capabilities for business and international transaction data.
The new round of funding will unlock more releases on our roadmap including higher level insights on top of transaction data, such as Income Check, Subscription Management, Affordability and more.
Products built on top of better financial data are not just easier to manage and improve, they are more intelligent and can be truly transformational for end consumers and businesses. This is what excites us the most. 
You can read more about what TechCrunch had to say about our Series A here. 
We're excited for our next chapter!
Naré Vardanyan, Co-Founder & CEOIlia Zintchenko, Co-Founder & CTO
P.S. We're hiring! Please do not hesitate to reach out.