Ntropy partners with Ocrolus to enable transaction enrichment from any financial document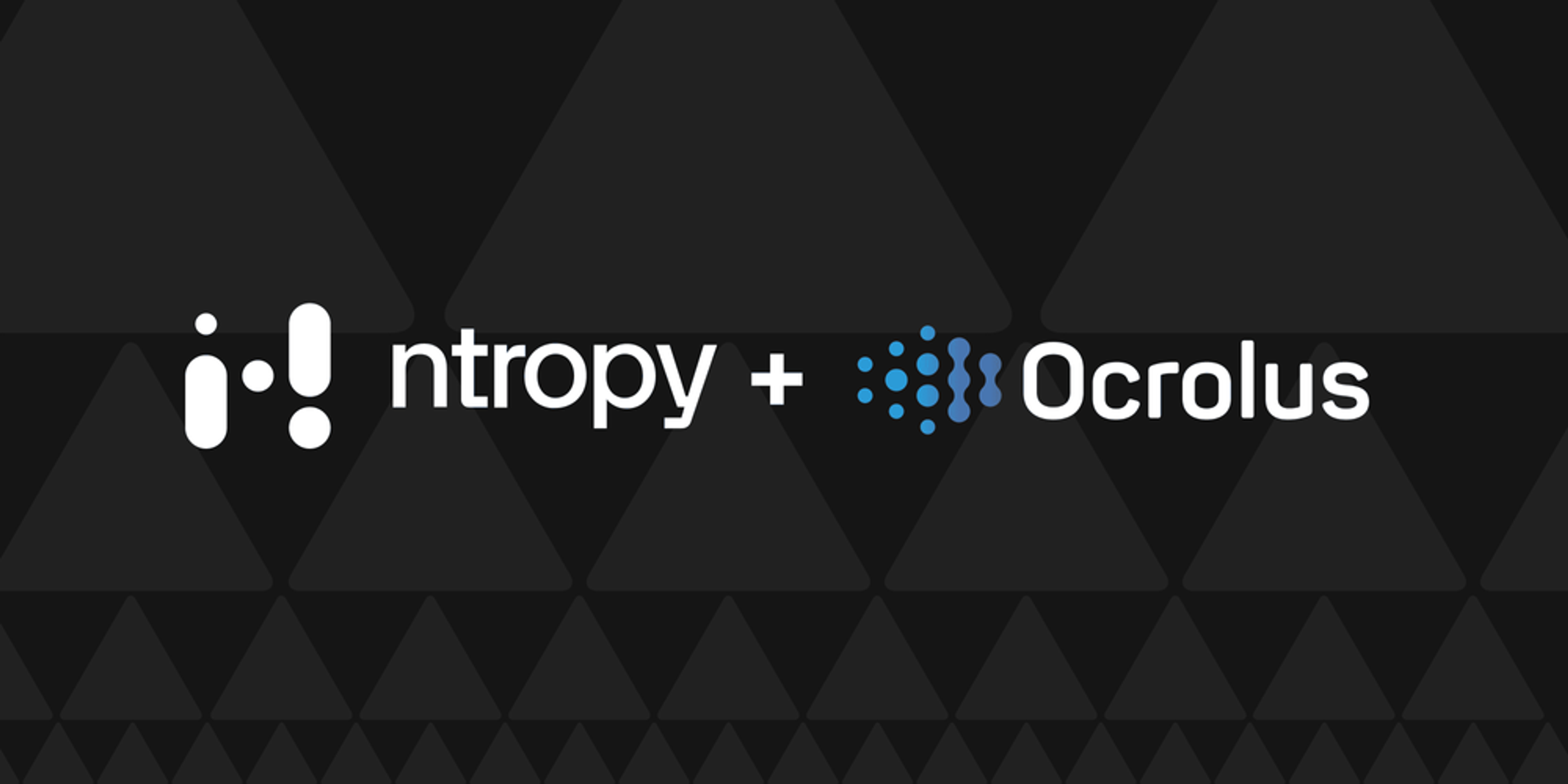 Author
Michael Jenkins
Product Marketing Lead
We are excited to announce that Ntropy, an AI powered financial data standardization and enrichment solution, has partnered with Ocrolus, an intelligent document automation software.‍
This partnership will enable our customers to leverage Ocrolus' document extraction software to capture financial data from PDFs such as bank statements, payslips and tax documents.‍
By combining our enrichment capabilities with Ocrolus, fintechs can accurately extract and enrich financial data from any source with industry-leading accuracy all in one place. Ocrolus achieves over 99% accuracy by combining machine learning with "Human in the Loop" quality control.‍
Ntropy has enriched billions of transactions for fintech lenders, financial operations providers and digital banks. This partnership will expand the number of sources of data we can enrich for our customers enabling them to continue to make better decisions faster.‍
"We're thrilled about our integration with Ntropy, combining our document analysis capabilities with their financial data standardization solution. The partnership will broaden our collective reach, opening the door to new use cases and geographies."Sam Bobley, Ocrolus Co-Founder and CEO